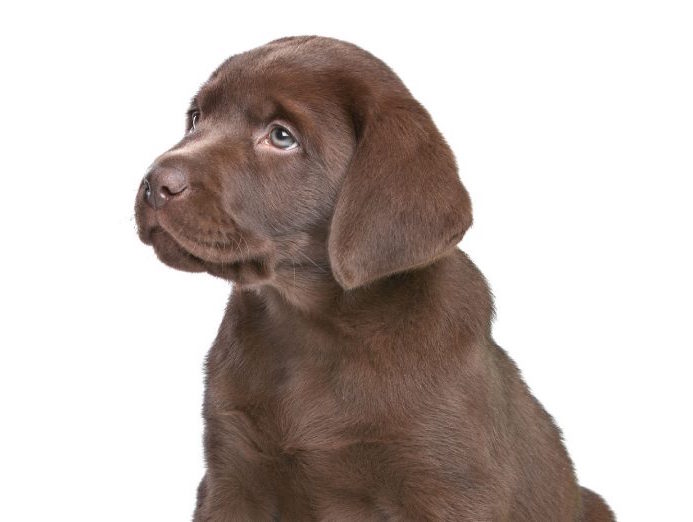 "We strive to put the pet first, client second, and ourselves last."
A veterinary clinic is only as good as its veterinarians, office and kennel staff. We pride ourselves on hiring the right kind of caring people. When your pet is sick or injured, it is comforting to know that the person caring for your pet also loves and owns pets and can understand your fears and concerns. You can see in their bios that they love and own pets and have a passion to care for animals.
Kennesaw Mountain Veterinary Services is a full-service animal hospital whose mission is to provide the highest standard of veterinary care for pets. We provide friendly, informative, and supportive services for you and your pet, while maintaining a superior working environment for our employees.
Teamwork
Get to know the doctors and staff at Kennesaw Mountain Veterinary Services. We have a dedicated team of professionals who take the care of your furry family member seriously.
Meet Team
Services
We offer a wide range of services for your pets so they live healthy, happy lives.
Learn more
Pet Health
We are committed to providing you with the latest in pet health information. Please contact us directly for specific concerns about your pet.
Learn more